Gallery featuring local and nationally known artists, and North Carolina's premier custom picture framers.
Beverly McIver featured in Forbes:
'What Comes Up, Comes Out' In Beverly McIver Paintings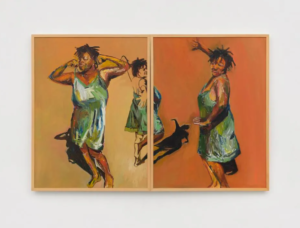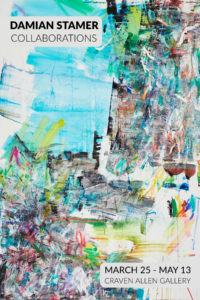 Collaborations features both new paintings from Stamer's continued exploration of home, memory, and place as well as a new body of work created in collaboration with Artificial Intelligence. Instead of his traditional process of using photographs as source material, Stamer used an AI text-to-image generator to compile reference imagery. The resulting oil paintings are visually striking and raise timely questions about our relationship with the digital world.