Iris Gottlieb
Iris Gottlieb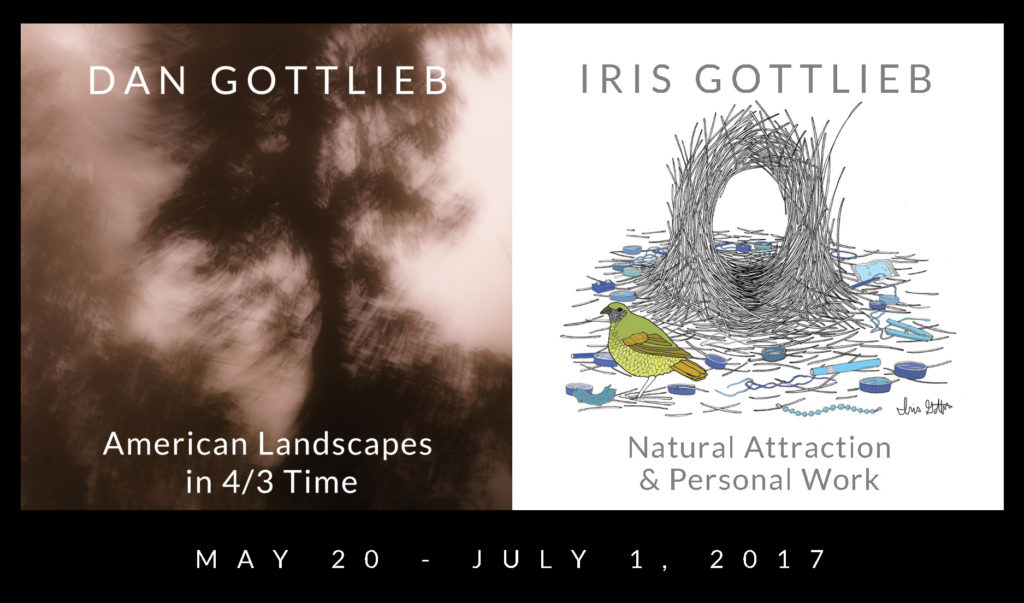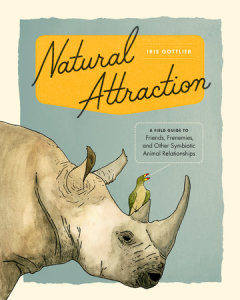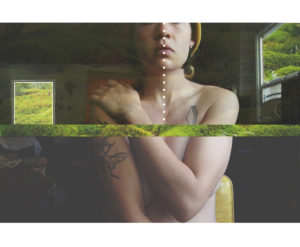 IRIS GOTTLIEB NATURAL ATTRACTION & PERSONAL WORK
STATEMENT
This body of work is a collection of images from my upcoming book, Natural Attraction: A Field Guide to Friends, Frenemies, and Other Symbiotic Animal Relationships, as well as other drawings created over the past year. The past year has been one of delving into the world of having mental illnesses, my queerness, and ways to visually explore intimate and vulnerable experiences. The second half of the show is images from my book about symbiotic relationships amongst creatures in the wild. The book aims to bring science to anyone who is interested through an accessible and visually interesting way.
ABOUT IRIS GOTTLIEB
Iris Gottlieb is a freelance illustrator and layman scientist. Originally from Durham currently residing in the Bay Area, she grew up collecting dead and living things and has continued to do so, documenting and researching them along the way. She has collected 3,614 shark teeth. When not exploring, Iris works with museums, publications, groups, and individuals as a freelance illustrator, animator, and graphic recorder. She has had work published in Smithsonian Magazine, Darling Magazine, and many more across subjects. Over the past 5 years, she has worked with museums around the country, making scientific information more accessible and fun.
Her mission as an artist is to make work that is fun, informative, non-intimidating, and vulnerable, and to provide a visual alternative to text information. As a queer female in the science world with no extensive formal background in the sciences, she hopes to encourage young people and adults (particularly girls, women, and queer people) to be interested in science, pursue it even if not through traditional routes of schooling, and be curious to explore the natural world in micro and macro ways.